Azur-Geobiologie.com
The Art of Geobiology on the French Cote d'Azur
L'art de la Géobiologie sur la Côte d'Azur
& Soins Énergétiques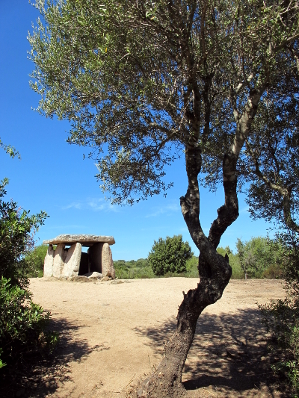 Are you about to buy or build a new house?
Are you having trouble selling your old one?
Do you have trouble sleeping? Or wake up tired?
Do you live near an antenna or overhead power lines?
Do you suffer from Electromagnetic hypersensitivity (EHS)?
Do you get an uneasy or uncomfortable feeling in your home?
Do you hesitate before entering certain rooms?

Perhaps the Art of Geobiology is the solution for you.

Professional geobiologic evaluations in the south-east of France : Nice, Grasse, Cannes, Antibes, Vence areas, Alpes-maritimes, PACA region and Monaco...

▹ Any electromagnetic pollution
▹ Tellurism and Geology
▹ Purification of places and people
▹ Paranormal
▹ Creation of energetic places
▹ Agriculture
▹ Bioenergetic Geobiology

Quality service since 2012!