Energetic Healing
Cleaning, Centering and Evolution
Check-up
: full reading of your energetic state by clear-sight
Decoding
: decoding blockages and understanding how they are linked to inner conflicts → ask your questions
Correction
: cleaning, purification, clearing, rebalancing and reharmonisation
Going further
: life path, connections and guidance for the next steps...
Main goals : being centered, here and now, on your life path
Prise de rendez-vous
:
VENCE
les lundis, mardis et mercredis
326 av. Rhin-et-Danube 06140 Vence - l'Estoril bat B 3ème étage - Espace Bien-Être - entrer par l'arrière du bâtiment
Bus : à 5 min de la Gare routière de Vence - BUS 94, 400, 47 et 510 | Parking : le parking de la rousse et le parking Marc Chagall
pour plus de détails - clicker ici
Le cabinet se trouve au 326 Avenue Rhin et Danube, Vence dans l'immeuble L'ESTORIL bâtiment B au 3ème étage (avec ascenseur) dans le centre "Espace Bien-Être". L'entrée se trouve derrière le batiment.
Il y a une salle d'attente.

Concernant le stationnement, c'est très simple :
Le parking de la Rousse est juste en face du cabinet. 1h de stationnement coûte 0.20 euros.
Le parking Marc Chagall est à 100m du cabinet. 2h de stationnement gratuit avec un ticket en rentrant la plaque d'immatriculation de la voiture.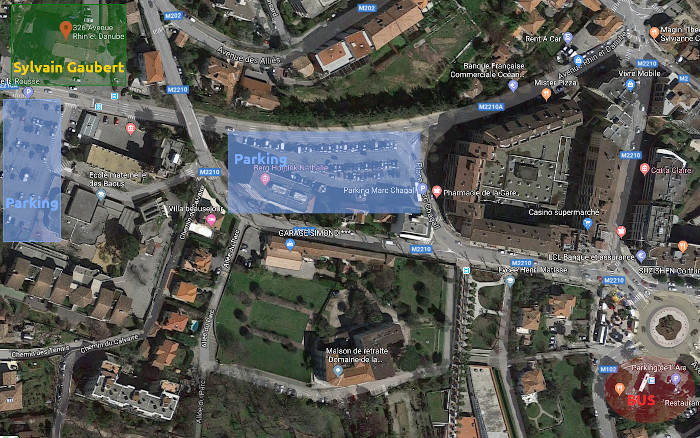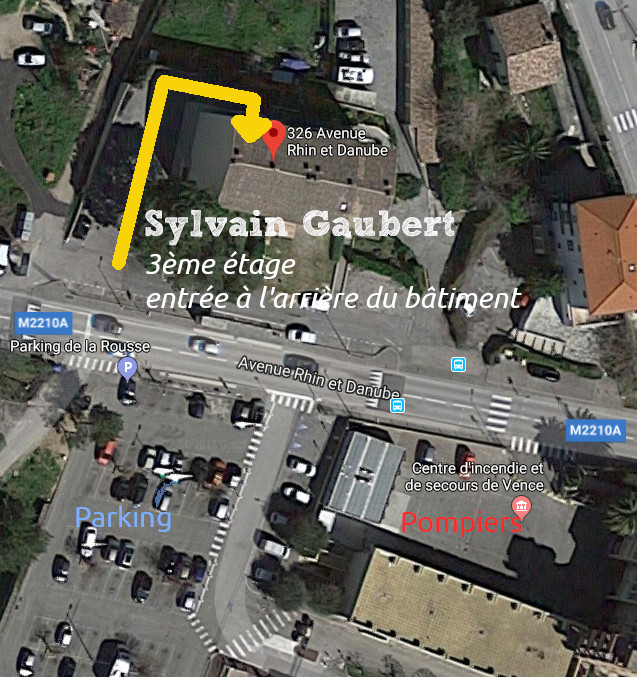 NICE
les vendredis
20 bld Dubouchage Nice
Tram : Jean-Medecin | Parking le plus proche : Nice Etoile | Parking en dehors de Nice + Tram : Parcazur
Scheduling delay
: about a month
Healing session duration
: 50min ~ 1h

Price : 80 euros
Remote cleaning (over the phone, with photo) : 80 euros
A healing session includes: :
balancing the etherical, astral and mental bodies
realigning all the planes of existence
cleaning negative charges
suppression of all alien energies (entities, ghosts, parasites, thought-forms, magic, etc.)
rebalancing the emotional sphere
suppression of toxic energetic links
cleaning transgenerational links causing disturbances
karmic cleaning of previous lives linked to current problems
redirection to your path of light
connection to Light and Earth
guidance to follow after the session (exercises, energetic practice, therapy)